Assessment and Testing
Psychological testing uses a broad array of assessments to understand a person's strengths as well as clarify the source of psychological symptoms. Results of testing are used to create recommendations that empower our clients to live emotionally healthy life. We also conduct re-evaluations to monitor progress and make necessary adjustments to recommended action plans. At Youable, we provide psychological testing services to children, adolescents, adults, and families.
What is the process like?
Our Intake office will help set up your appointment. They will ask for some basic information and schedule an initial appointment with one of our licensed mental health professionals. The assessment is usually done over the course of three appointments. The first appointment is a one-hour structured interview, which informs the testing process -- the results help us tailor the next appointment's tests to your specific needs. The next appointment is a three- to four-hour testing session. Four weeks after the testing session, when the results of the testing have been organized, there is a feedback appointment to review the results and recommendations with you. You will receive a final evaluation report which includes detailed treatment and intervention recommendations.
What types of assessments do you do?
• Child and Adolescent Sexual Behavior Assessments
• ADHD Assessments Child, Adolescent, Adult
• Disability Waivers – Adolescents and Adults
Are assessments covered by insurance?
Yes! We accept all major insurance companies as well as MA for clients seeking testing services.
Therapy for Children
Our outpatient therapy is the "traditional" therapy where your child has a standing appointment with one of our therapists. It can help with everything from managing emotions to managing severe and persistent mental illnesses. Our outpatient therapy teams are trauma-informed to best empower everyone to live an emotionally healthy life.
Day Treatment
When a child has a mental or emotional health issue, school can be overwhelming and make their health worse. If a student has just come out of hospitalization or a residential program, they might not be ready to return to school. Day Treatment can be useful in both cases.
Home Resources
Looking for things you can start doing right away, at home? Our therapists and mental health workers have written some guides, tips, and articles to help.
Testimonials
Our son cares about himself and others around him… He has regained hope and faith in life, and as a family, we have a huge increase in the positive interaction and time we share. Thank you for giving us so much.
Youable Parent
I just want to say thank you for the support provided by Youable. We have had our new full time staff, Liz, for a week and many positive outcomes are being felt building wide.
Shannon McParland, Principal, Sioux Trail Elementary
Michael had no long term horizon, didn't care about anything, was disengaged and had no foundation to start the recovery journey… Today he is a productive senior in high school involved in extra-curricular activities and thinking about college. Youable gave us traction, a positive track record of real accomplishments, and a new beginning.
Youable Parent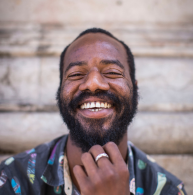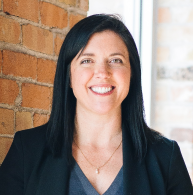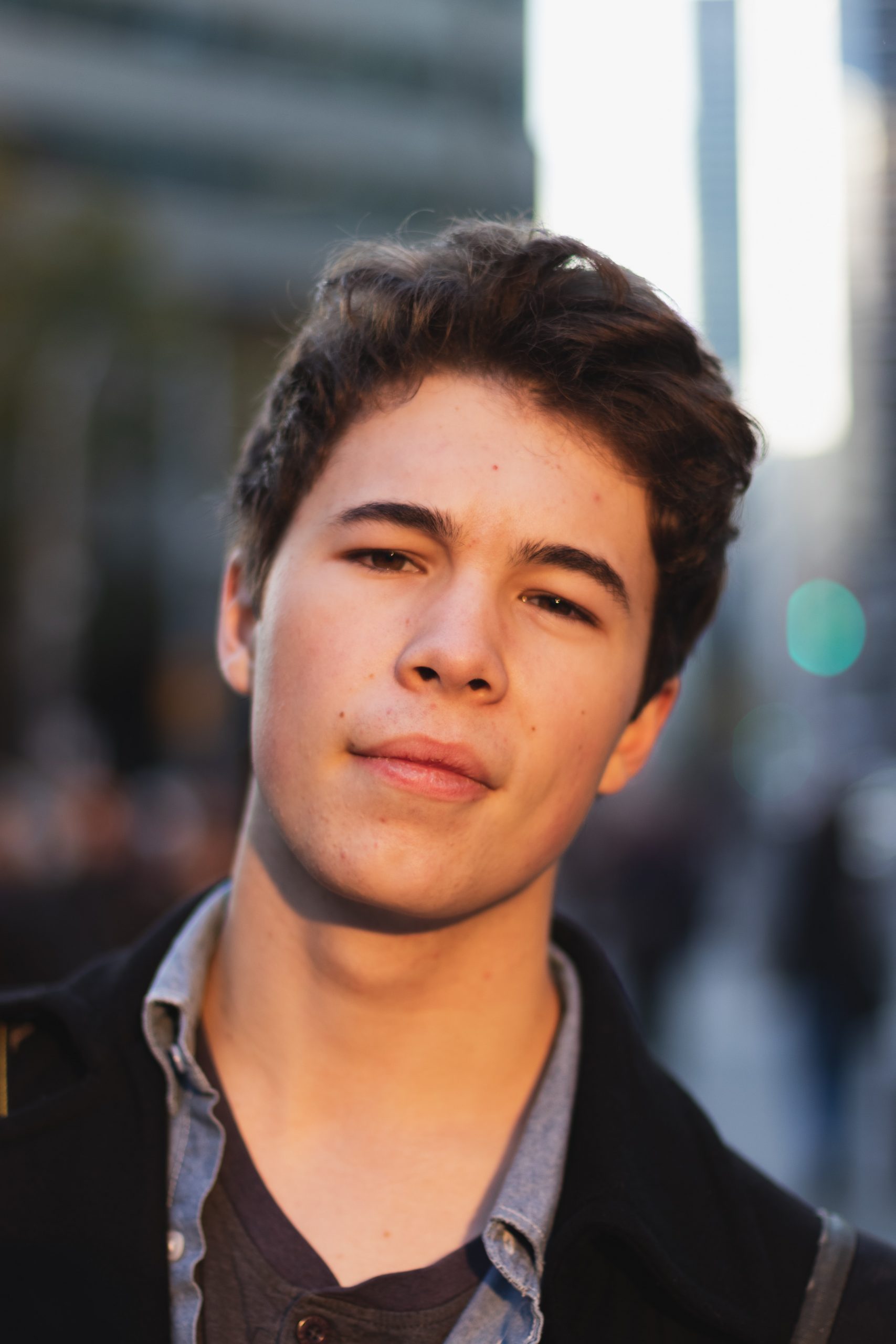 Sunday, April 14, 2019
A Parent's Guide to Healthy Screen Time
Technology permeates every aspect of our children and teens' lives,…

See Blog Post
Thursday, July 13, 2017
How Do You Know if It's "Just a Phase"?
Wiggly bodies and poor listening are common characteristics come fall…

See Blog Post
Tuesday, January 16, 2018
Is Your Kid Doing Stupid Things? Here's Why and What You Can Do
It seems like just yesterday you had this bright, shining,…

See Blog Post


See Resources
Resources for Parents